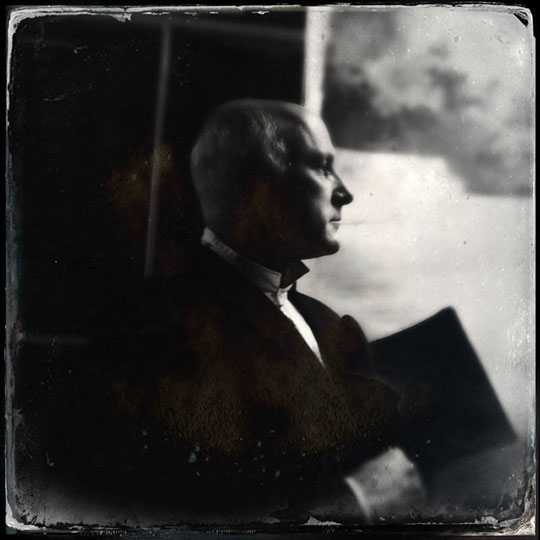 BIOGRAPHY
Michael J. Deas is a master realist painter and one of the nation's premier illustrators. Working from his studio in New Orleans' historic French Quarter, he creates paintings and drawings with an elegant eye and a mastery of the oil medium unusual in a contemporary context.
Raised in suburban New Orleans and later in Long Island, NY, Deas began illustrating novels and childrens' books at age 19. He has subsequently gone on to paint six covers for TIME Magazine, twenty-one postage stamps for the US Postal Service, and the cover for the 20th-anniversery edition of Anne Rice's Interview with the Vampire. Two of his stamp portraits, of James Dean and Marilyn Monroe, are among the best-selling in US postal annals. His luminous redesign of the Columbia Pictures Logo, painted in 1991, remains one of the most familiar images in cinematic history.
Deas has earned five Gold Medals and two Silver Medals from the Society of Illustrators. In 2004 he received the Hamilton King Award, given for single best illustration of the year. In 2012-13, forty of his original paintings and drawings were the subject of a solo exhibition at the Ogden Museum of Southern Art. Included were many of his most noteworthy illustrations, plus over a dozen, never-before-seen works of a highly personal nature created during the past decade. (See Online Catalogue)
Deas works primarily in oils painted on wooden panels, employing a combination of 19th-century techniques of grisaille and imprimatura, over which are added layers of semi-opaque paint and transparent glazes.
In addition to his artwork, Michael J. Deas is a noted authority on Edgar Allan Poe. His 1989 book, The Portraits & Daguerreotypes of Edgar Allan Poe, published by the University of Virginia, documents over 70 historic images of the poet and is now considered a standard reference work:
http://www.eapoe.org/papers/misc1921/deas00ca.htm
News
---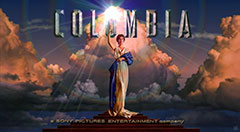 WWL-TV: Iconic image by local artist stands test of time
watch video»
---
WWL-TV: Some call New Orleans artist the greatest painter you've never heard of
watch video »
---
Times-Picayune: Michael J. Deas at the Ogden is the Art For Arts' Sake show not to miss read article »
---
TIME Magazine: Ten Movie Studio Logos and the Stories Behind Them
read article »
---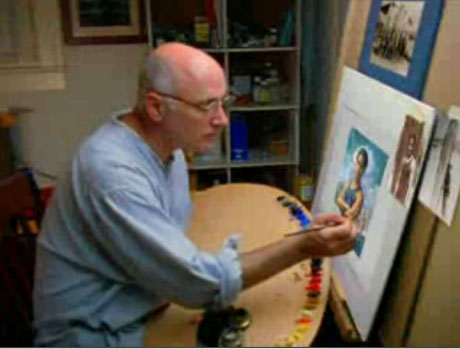 PBS Documentary: Michael Deas on American Stamps
watch video »
---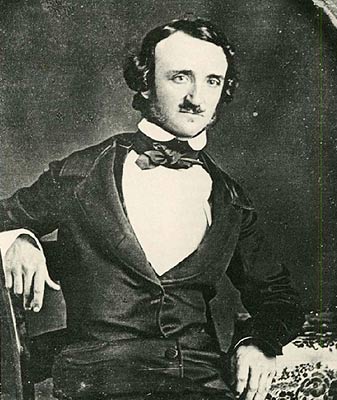 Antiques Roadshow:
Michael Deas & the purloined Poe daguerreotype
read article »